Opportunies at Stirling.
Careers
& office space.
 Careers at Stirling:
ASSOCIATES, law students & articleS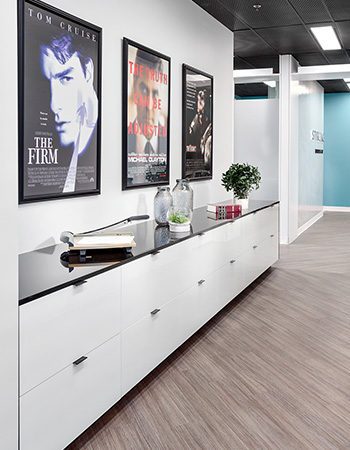 Currently Hiring: Associate Lawyer
Postion Posted: March 31, 2021
Seeking mid-level to senior business law associate.
Competitive compensation package.
Ideal opportunity for someone who: (1) wants to grow and run their own practice; (2) is looking for some collegial mentorship to guide their practice and take their earnings to the next level; and (3) appreciates an environment with minimal firm meetings and policies.
Main practice areas are real estate, corporate commercial, advising First Nations on commercial transactions, energy, and commercial lending.
The firm has an abundance of legal work and is looking to grow its team to service its client base. There is no expectation that the applicant has their own or a significant legal practice. If you would prefer to answer to yourself rather than grind away long hours for a senior lawyer and/or to pay for bloated firm overhead, this is an ideal opportunity for you.
As we value honesty, if work life balance is your number one career priority, this is probably not the right opportunity for you. Strong preference for a candidate with a good sense of humour and who has equal measures of confidence and humility.
The firm's offices are located in downtown Vancouver (Pacific Centre). We operate from the cloud and are open to flexible work arrangements on a long term basis.
If this opportunity is of interest to you, we welcome the opportunity to connect with you. Please send a resumé to Roshni Reddy.
Articling
We are honoured that you are interested in applying to Stirling LLP for your articles. Unfortunately, at this time, we are not in a position to offer you an articling position. It is definitely not you, it is us, as we have never had an articling student at the firm.
Law Students & Junior Associates
We enjoy meeting and talking to law students who are about to launch their legal career in Vancouver or elsewhere. Over the years, we have acted as mentors to a number of law students searching for articles, and junior associates trying to find their way. If you think it would be beneficial to you, we would be pleased to meet with you to discuss your legal career plan and provide any helpful insights we can.
"Working at Stirling was a fantastic introduction to a career in law during my 1L summer. I appreciated how the small firm environment allowed me to develop relationships with colleagues quickly and provided me with exposure to the full life-span of diverse files such as franchise transactions, refinancing agreements, and property transfers. Stirling also provided excellent mentorship opportunities. David and Warren were patient teachers who dedicated generous amounts of time to advance my understanding of both business law and the business of law. I would strongly recommend Stirling LLP to any law student or new lawyer looking to gain experience in business law."

Gillian Thiel, Law Student
We have a turnkey and full furnished office space available for a lawyer.
Modern office with sit-stand desk, and custom millwork cabinetry
Designated 6 person boardroom overlooking the Vancouver Art Gallery
24/7 contracted IT support provider
Full-time office manager
Cloud environment with Worldox and PC Law software systems
Internet and Cloud-based VoIP phone service
Designated copier and file prep area
Westerly city view of Hotel Vancouver, the Art Gallery north plaza, and Hotel Georgia
Direct connections to both Granville SkyTrain station on the Expo line, and Vancouver City Centre station on the Canada line, and bus stops located steps from the building's front door
Quick walk to all major banks, including main branch of TD Canada Trust (connected via mall for rainy days)
Connected to Pacific Centre mall, providing ample parking
Office includes kitchen facilities including fridge, microwave, toaster oven, and dishwasher
Building offers tenant-use bike storage, showers, and change room amenities
Relaxed office environment
Complimentary Nespresso provided, but only for closers
For more information or to schedule a viewing, please contact David Martin at +1 (604) 674 3820, or by email at dmartin@stiringllp.com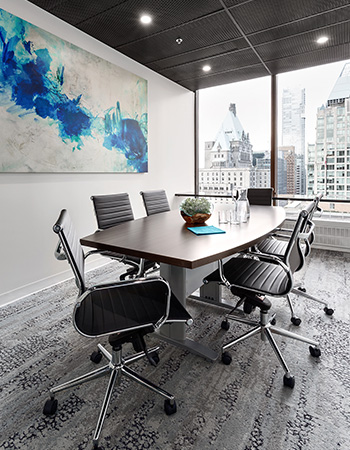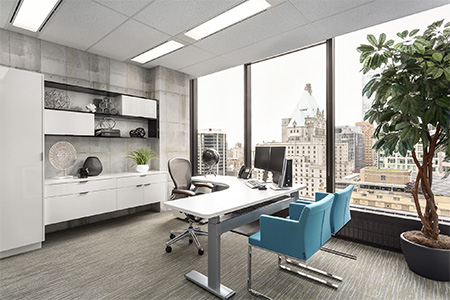 HOW CAN WE HELP YOU TODAY?